Script Consultancy Services
With over 20 years experience working with scriptwriters, producers and production companies, I offer a comprehensive script consultancy service.  This includes the reading, development and marketing of your script. 
I also work with producers and production companies seeking fresh new talent. Having worked with a huge number of writers and run the Channel 4 screenwriting course for the past 11 years, I have compiled a comprehensive and unrivalled database of new and developing screenwriting talent in the UK.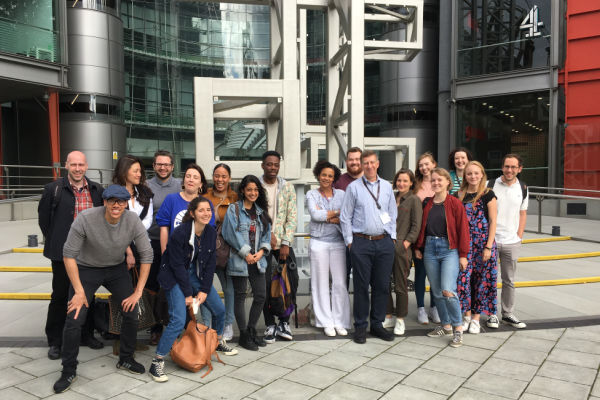 If you're a freelance writer looking for help and guidance in developing your script…
If you're a media or production company looking for new scriptwriting talent…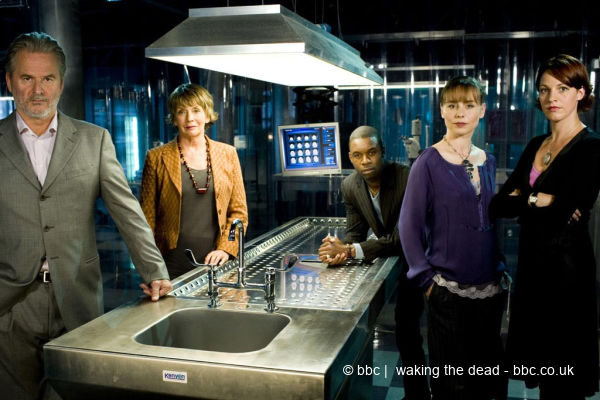 Philip Shelley is a top quality script consultant and our immediate 'go-to' for any new piece that needs to be put through the rigour. We are emerging co-writers and have found Phillip's in depth industry knowledge invaluable. He has helped us identify our strengths and find that all important unique voice. His feedback has boosted our confidence and inspired us to make rapid improvements. We have found the joy in the redrafting to fully realise our vision for the better. Within a year, we have been commissioned by BBC New Creatives (Hotdogs and Hashtags, audio drama) 53two productions (#SaveOurXmas, short film), METAL (digital piece) and Farlane Media (short film). We have also had several radio pieces played on BBC Sounds. Twitter: @aryanaandvicky Instagram: @aryanaandvicky
Philip gave me the best notes I've had -- and I've had many. I have written 3 full length scripts and one short over a 20 year period and have had several drafts of each read by friends, acquaintances, screenwriting clubs, screenwriting instructors, and coverage services. I also owned a small script coverage service myself about 10 years ago. Philip's advice was very insightful and the criticism he did give was always constructive. He also did not feel the need to gratuitously compliment me, which can end up causing confusion. In my latest script he pointed out a fundamental issue that no other readers (or I) noticed. Highly recommended.
I sent an hour long TV Pilot to Philip Shelley and received thorough and useful feedback. Philip's notes were very clearly laid out under a series of headings that included specific comments on story, dialogue, tone, and character. Philip usefully discerned that although my script lacked viability as a stand-alone project, it could be used as something of a calling card to attract attention from production companies. As a complete novice to the world of film and TV, this was invaluable advice. I would be delighted to send more scripts to Philip in the future.
Everyone needs someone on their side when starting out as a scriptwriter, and Philip has been that person for me. His honest, astute and constructive feedback on my work has contributed massively to the writer I've become. Don't expect endless platitudes and praise, because Philip tells it like it is – but that's exactly what you need if you want to hone your craft and keep getting better. Even now, after several years of working with him, I still rely on Philip's insight and industry knowledge when approaching new projects. Deciding to work with Philip will be the best investment in yourself, and in your writing, that you could make.
Philip has the unerring ability to cut to the chase and pinpoint problems and, just as importantly, strengths in a script. He has worked with me on several TV pilots and feature screenplays and his notes have been invaluable, giving me a really clear perspective on what has been achieved in the current draft and what needs to be done in the next.
Have worked with Philip many times and have come to rely on his artistic instinct, insight and forensic knowledge of structure and story. His notes always offer new perspectives and are grounded in supporting the writer to find their way and trust their instincts. He doesn't impose solutions but poses questions. He's the best there is.
Submit your script for a chance to win a place on the Channel 4 Screenwriting Course