Meet the Channel 4 Screenwriting Apprentices…
'Upskilling in Isolation: Developing Story Ideas & Honing your Scriptwriting Skills.'
The first virtual BFI Film Academy Lab focused on the process of developing short film ideas and turning them into screen-worthy scripts.
Philip Shelley Interview at the Watersprite Film Festival, Cambridge, 2017.
London Screenwriters Festival talk, 'Writing for Channel 4,' 2012
Greenlight Screenwriting Lab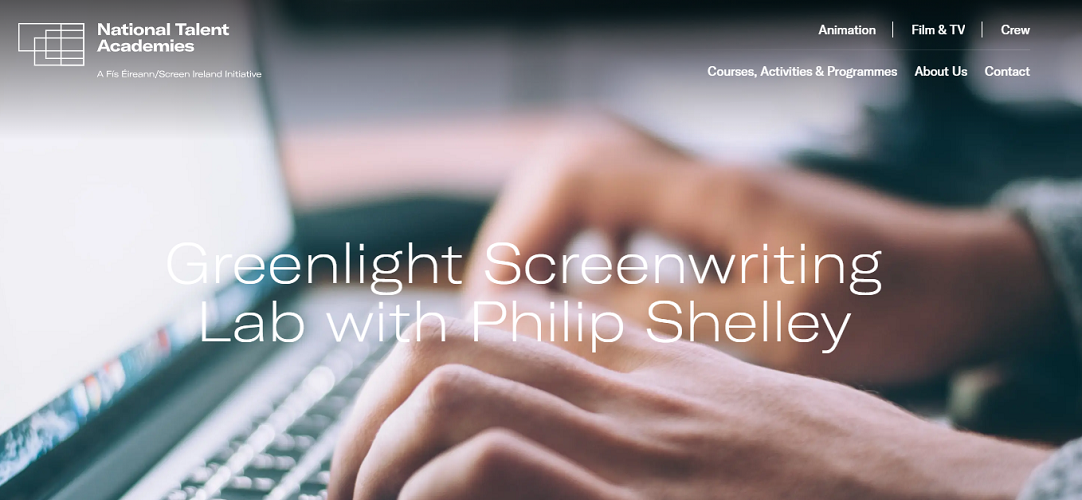 National Talent Academy for Film & TV, Danú Media and Greasán na Meán Skillnet are delighted to partner with Philip Shelley as Course Director on a new Script Writing Development Programme for Irish screenwriters and script editors. Philip has run the Channel 4 Screenwriting Course for 13 years and through that has worked with much of the best new talent in UK screenwriting.  
National Film & Television School Blog Post